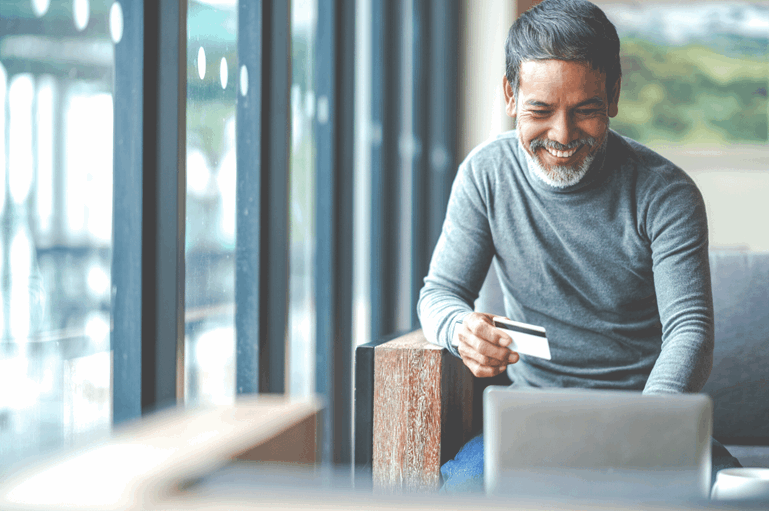 iATS payments
extension for CiviCRM
The most sophisticated payment processing
integration with CiviCRM
INTEGRATED, SIMPLE, AND RELIABLE PAYMENT PROCESSING
The iATS payments extension is built into the core CiviCRM product.
Once enabled, it is a simple and powerful extension that enables
you to start accepting credit card and ACH payment types and
automatically reconcile data.
"The value of the Civi Plugin and iATS have been immeasurable because of the ease of use. It saves us time, saves us money, and lets us look professional with our donor base."
Nikki Bell
- LaLeche League
The best supported
extension for the
CiviCRM community
iATS has dedicated Civi expert resources to maintain, innovate and support the iATS payment extension for CiviCRM. iATS fully funds the extension, plus ongoing updates and support, to ensure that CiviCRM users have a stable, scalable payments solution that simply put - "just works". For any questions that come up, our support response times are the best in the business.
---
CiviCRM is your single
source of truth
---
You need your fundraising data tracked and reported accurately and automatically so you can build upon data insights to optimize your fundraising efforts. With recurring payments, verification, ledger, and data reconciliation reports built right in, you can spend less time building reports and more time focused on what matters most - delivering on your mission.
The best security and fraud protection:
The nonprofit space has a higher than average rate of fraud attempts. You need a payments partner who knows how to protect your organization while at the same time eliminating the risk of losing donations.
iATS can set fraud protections for each Merchant ID to meet the unique aspects of your organization.
iATS Payments ensures that all your transactions and data are stored in a secured vault and are handled with the highest level of security.
iATS has Payment Card Industry (PCI) security certification Level 1
Nonprofits using the iATS extension for CiviCRM significantly reduce their PCI Compliance scope
Save Time and Money
Integrated, simple and reliable, the iATS extension enables you to spend less time and money managing your data so you can use those resources to advance the outcomes your nonprofit is working to achieve.
Recurring Payments Made Easy
We offer the most powerful payments extension for CiviCRM that enables you to manage all the details of your recurring payments - date, amount, frequency, and more - all from within CiviCRM.
Reliable
Built right into CiviCRM core and supported by Civi experts means that you can spend less time configuring systems or troubleshooting and more time achieving your organization's mission.
Money in your Account Faster
Since donations don't land in our account first, that means your donations land in your account - faster. For some charity work, that timing really matters.
No Hidden Fees. No Surprises.
iATS offers a static rate structure with no setup, gateway, or premium card fees.
""Moving to iATS actually saved us money. We were paying a 3rd party to support the integration with our previous solution. Now we don't have to do that and it has saved us about $300 a month.""
Kelton Hays
- Center for Mission Mobilization
iATS Extension for CiviCRM
Integrated, simple, and reliable payment processing for nonprofits.