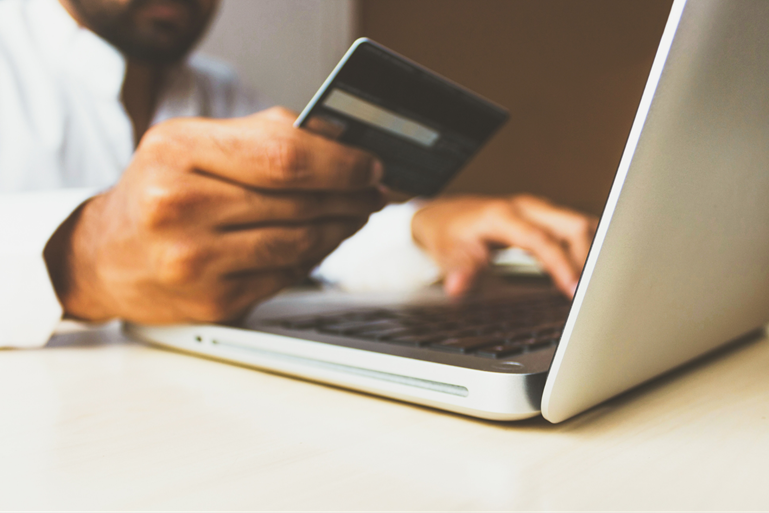 Purpose-built

for 



nonprofit payment 
processing.
Securely accept nonprofit payments wherever,
whenever, and however you want to.
One integration to handle

all your
payment needs

.




Securely accept payments from anywhere including online fundraising and CRM




integrations, to auctions and fundraising events.
Hundreds of Technology Partners
iATS is integrated with hundreds
of technology partners and can manage
payments from your CRM, auction software,
online fundraising and more.
Everything just got a whole lot simpler.
Technology Marketplace
Simplify accepting online donations
iATS Online Forms allow you to accept
one-time or recurring donations
with no programming knowledge
or setup fees.
Online Forms
Payments on the go, from anywhere
Easily collect payments at fundraisers,
special events, community events,
and more without bulky equipment.
Mobile Payments
We accept multiple payment types.
iATS helps streamline fundraising and save more time by handling all international,
USD credit card, CDN payments and ACH payments on one consolidated platform.
Easily accept all major credit cards
Save time and simplify accepting
payments with comprehensive,
secure credit card processing.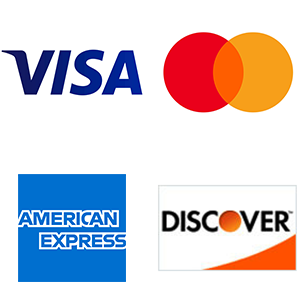 ACH and Direct Debit
Quickly, easily receive donations
directly in a cost-effective manner.
Accept and initiate electronic transactions

Setup and manage one-time and recurring payments

24/7 online reporting

Full refund capability

No hardware or software requirements
International Processing
Accept payments wherever your donors are.
Provide merchant accounts in Canada, the United States, the United Kingdom, and European Union

Accept payments from credit cards worldwide
Complete security, no extra fees
Your security is our top priority. iATS Payments ensures that all your transactions and data are stored in a secured
vault and are handled with the highest level of security. We deliver a suite of security solutions that safeguard you
and your donors - at no extra cost.
Tokenization & Encryption
Our security solution tokenizes and encrypts all data to ensure it is completely safe.
PCI Compliance
iATS is certified to the highest industry standard.
Level 1 PCI/DSS certification certified

iATS tools to help meet for PCI Compliance as per Payment Application Data Security Standard (PA-DSS)
Fraud Protection
We offer free and customizable fraud protection tools to secure nonprofit and donor data.
Address Verification System (AVS)

Bank Identification Number (BIN) Blocking

Card Verification Code Requirement Capability (CVV2)

Card Number and Limit Name Tumbling

IP Blocking and IP Velocity Checking
Ready to get started?
Get in touch today to start processing your payments securely and efficiently.