Our Passion is Working
with Nonprofits
At iATS we believe that every one of our
employees represent the spirit of our company:
driven, committed and enthusiastic.
OUR TEAM
---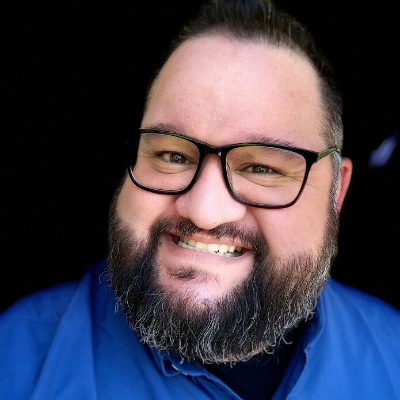 Mark Alarcon
Account Executive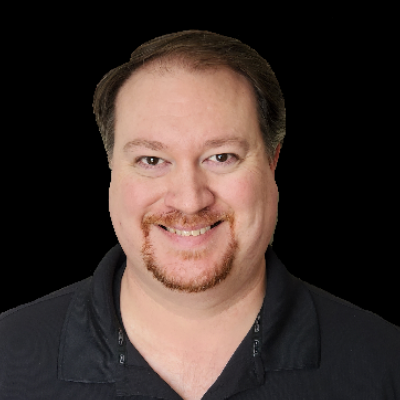 Charles Beard
Customer Care Lead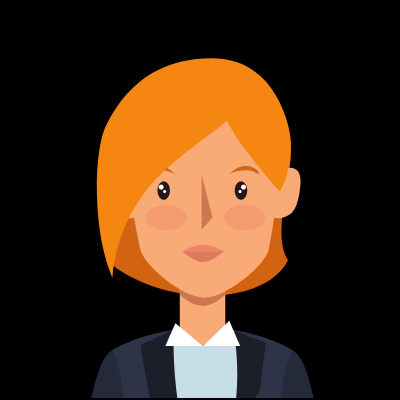 Maryam Drouillard
Customer Care Specialist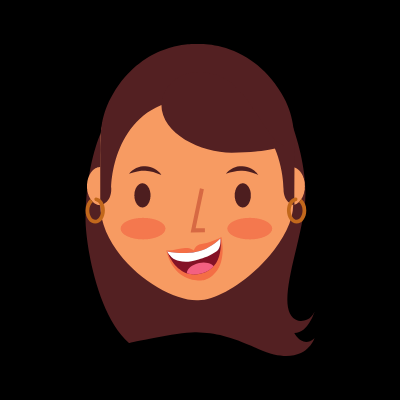 Millicent Edward
Customer Care Specialist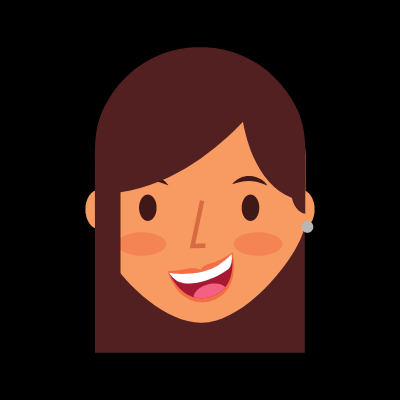 Jenny Gibson
Customer Care Representative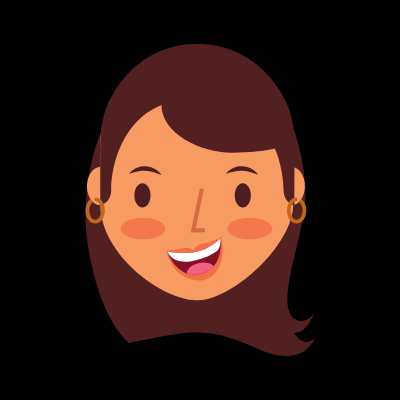 Abigail Hernandez
Customer Care Coordinator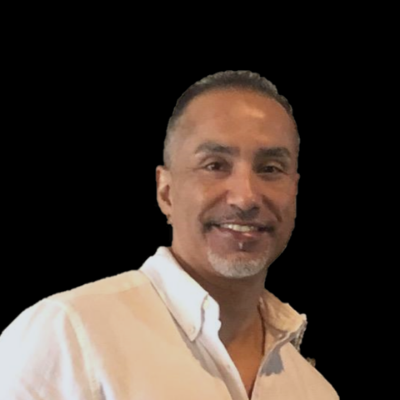 Miguel Hernandez
Software Developer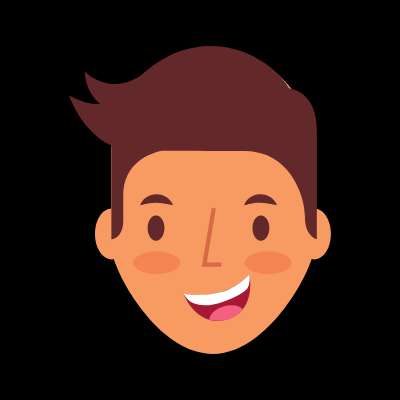 Nathan Huddleston
Account Executive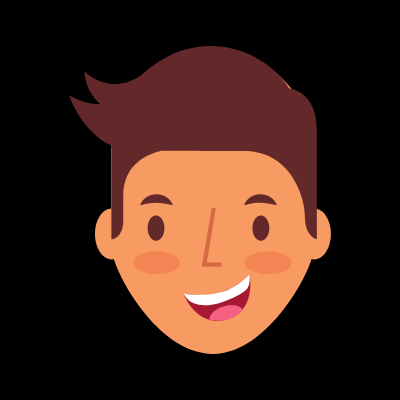 Michael Lawrence
Team Lead, Gateway Services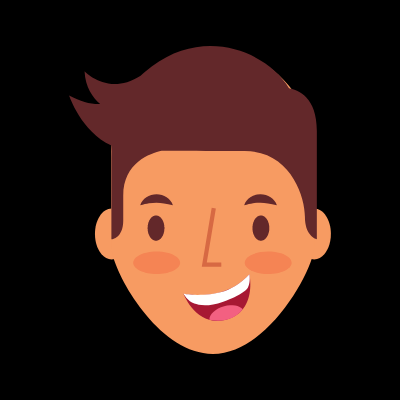 Chris Pendley
Software Developer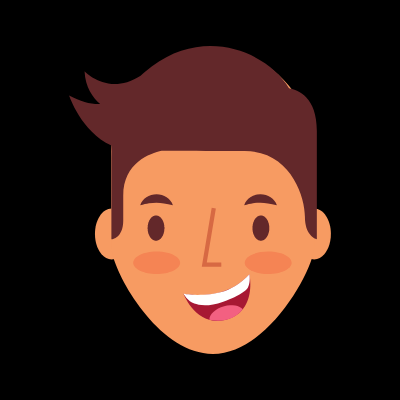 Tracy Pittman
Customer Care Specialist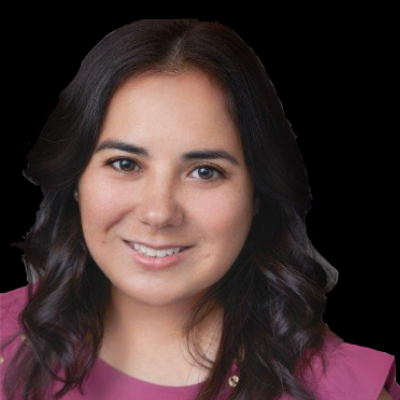 Ashley Rangel
Senior Director of Operations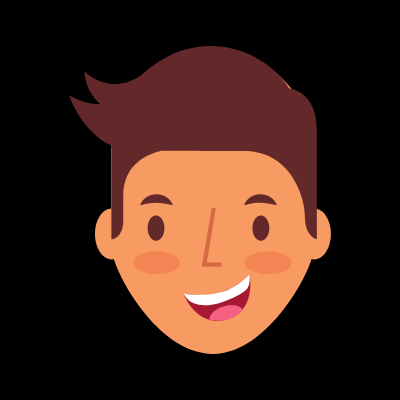 Tommy Smith
Product Support Specialist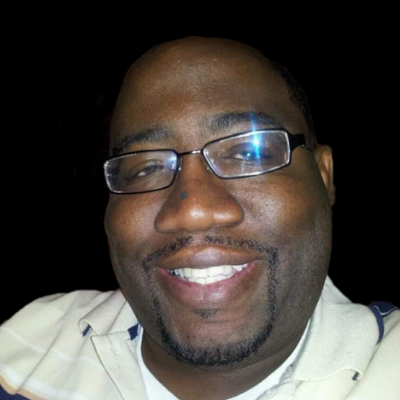 Derek Stricklen
Customer Care Specialist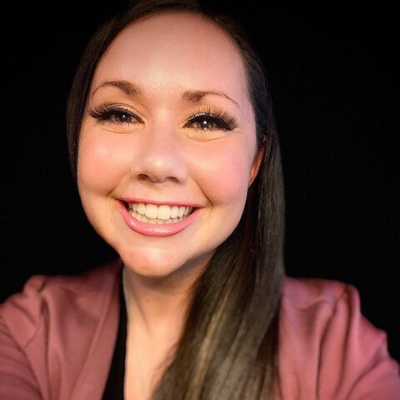 Jennifer Terry
Account Executive

Join our team!
We are looking for talented individuals with a passion for helping nonprofits and partners achieve their vision. Take a look at our open careers. We look forward to meeting you.