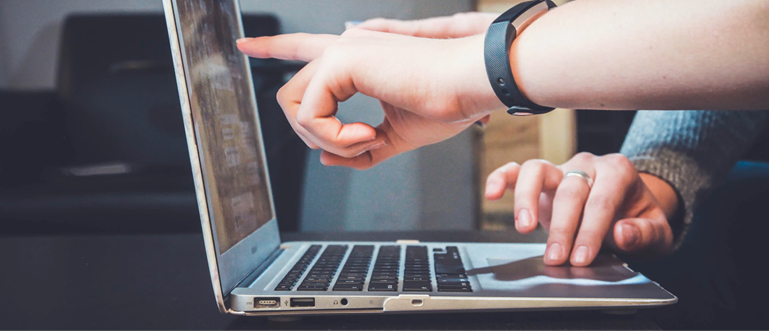 ACH Processing
Can I have a single merchant account that services both iATS credit card processing and ACH??
Absolutely!
What does my organization have to do to enable ACH on our iATS account?
For existing iATS Clients: Contact our Sales team in order to expand your contract to cover ACH Processing. First, we will verify the deposit account to be used for ACH processing. Then once your organization has signed the ACH agreement, it typically takes 3-4 business days for approval of the document. Once the request is approved, one of our Customer Care representatives will send you an email advising ACH has been added to your account.
For New iATS Clients: Contact our Sales team where we will walk you, step-by-step, through the ACH application.
The following supporting documentation may be required:
Void check of the desired deposit account or a letter from your financial institution verifying your Legal or DBA name, Routing transit number and deposit account number

Official proof of nonprofit status
Upon return of the required documentation, it typically takes 3-4 business days for approval. Once the request is approved, one of our Customer Care representatives will fax/email your new ACH sub-code and password.
Can I use iATS just for ACH processing and not credit card processing, or vice-versa?
Yes, you are free to use iATS for processing your credit card transactions only, for ACH only or for both.
How are credit card chargebacks (disputed charges) and ACH returns handled in the iATS system?
For credit card chargebacks, the amount will be debited from your account. You will have time to respond directly to the acquirer to dispute it. Any Discover and American Express (Canadian) chargebacks will be handled through our team at iATS.
For ACH, returns due to wrong account number, insufficient funds, etc. are posted to iATS Portal for review and then debited from the clients' weekly deposit.
Can a donor "stop" an ACH transaction once they have entered it via an online donation form?
The particular payment transaction cannot be stopped once it is entered and submitted via ACH, but refunds are supported for ACH. (Please see the previous question regarding ACH returns).
Why would I want to encourage our audience to donate via ACH vs. a credit card?
ACH transactions are typically recurring, and recurring donors tend to have a higher lifetime value due to lower churn. About 40% of credit cards are reissued each year for various reasons, whereas constituents typically don't change their bank account as frequently. So, recurring donors who give via their bank account (ACH) typically stay current longer than credit card donors.
Is ACH supported for "cross-border" transfers of funds where one bank is in the U.S. and the other in Canada?
Unfortunately, this is not possible. If your organization has a bank account in the U.S. or Canada, you can only accept ACH transfers from donors who also have banks in the same country as yours.
What about ACH in overseas countries such as the United Kingdom and European Union?
iATS offers ACH services in the United Kingdom.
Back to FAQ